Every believer is on a mission.
Whether your called to be a parent, a mentor, a store clerk or business owner, you don't have to go anywhere to be a missionary. With that in mind, we are always looking for new ways to partner together with every believer in their call to make disciples.
Local initiatives
Reaching Avon Park, Sebring, and Lake Placid
CarePortal is a web-based platform that connects local churches to families in need. This innovative system is changing lives around the world, and Grace is a small part of that.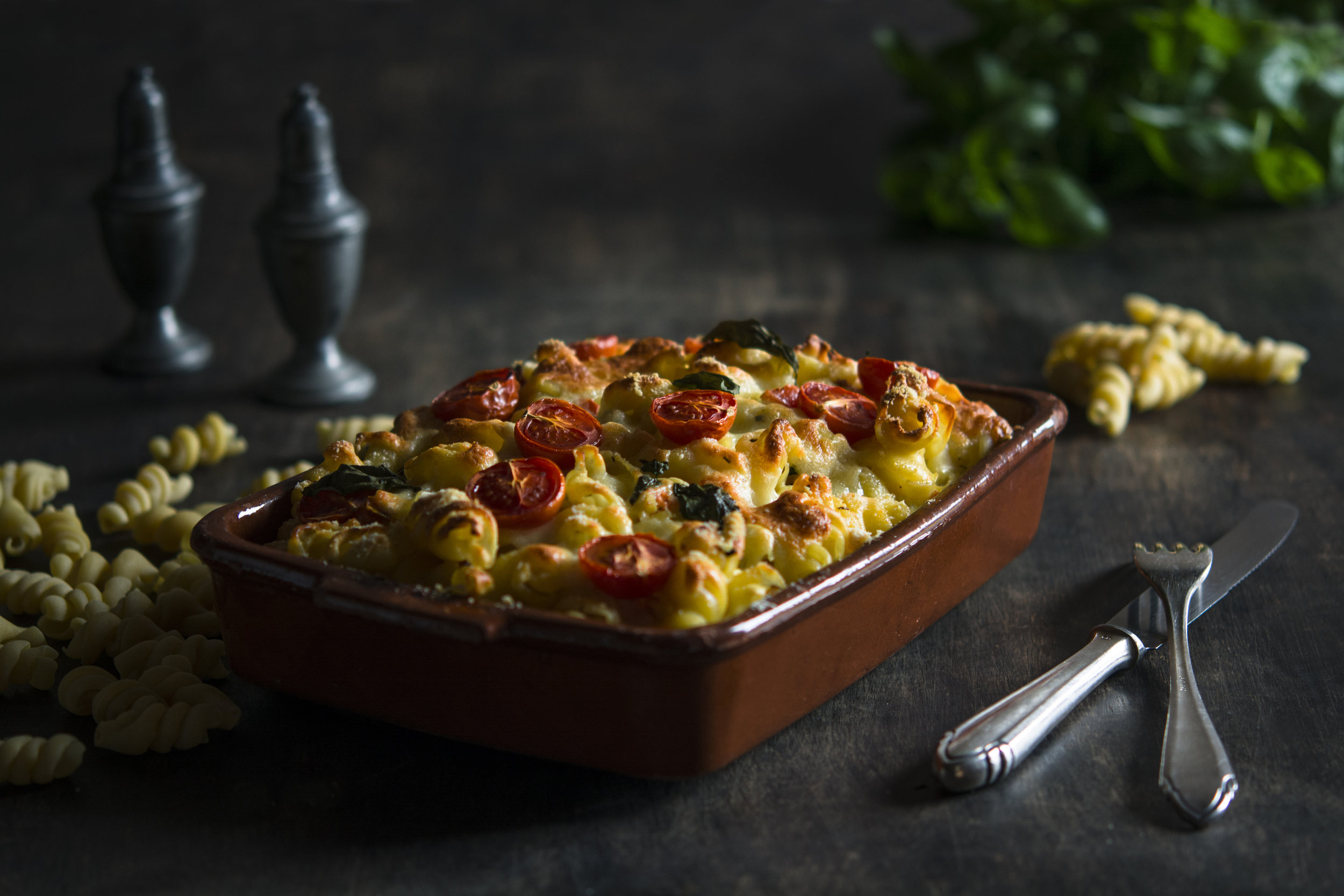 Meals with Friends is a team of believers that are passionate about hospitality and the Gospel. Whether serving the homeless or a family with a new baby, their on a mission to share Christ's love by providing a home cooked meal.
Regional Intiatives
Spreading the gospel across florida
Great Commission Bible Institute was founded by Teaching Pastor Dr. Randy Smith. It's mission is to equip young people through a 10-month classroom and discipleship experience. Grace Church financially supports GCBI on a monthly basis, and many families from Grace further aid the program by providing meals and other support to the students.
McClain Center
In 2016 we signed a ten-year $1 lease on a multi-family apartment building in downtown Sebring. The property now provides housing to interns and support staff at Grace Church of Sebring. It's purpose is to help our church invest in young leaders who will impact the region for the Gospel.
Grace Church of Ocala is a small but thriving congregation in Marion county. As one of our three campuses, our mission in Ocala is to grow the church to become self-sustaining and Gospel oriented church for decades to come. We do that by financially supporting Pastor Michael Lockstampfor and by providing administrative and spiritual support to the team there.
Pastoral Development
Grace Church has financially supported men who are in the process of training to become pastors for dozens of years. Currently, Assistant to the Pastor Orrin Witt is supported through this Pastoral Development process.
National initiatives
Supporting missions in North America
Assist Church Expansion is a organization that supports church planting, growth and expansion efforts in the United States and Canada. Previously known as GBCanada, they do not plant churches, but rather bolster the efforts of existing churches both financially and through training and coaching.
International Initiatives
Bringing the Good News to the nations
Tom and Nutie Keogh have been connected to the Grace Church family since the beginning of their current ministry together in Waspam, Nicarauga. They both have grown kids who attended GCBI, and they typically spend several weeks throughout the year with family who live locally. Their ministries primary goal is to equip indigenous believers to make disciples. They accomplish this through teaching, music, hospitality, and a radio ministry in cooperation with Seek the Lamb Ministries. Watch a recent interview here.
Kent and Becky Good serve with Encompass World Partners in Tucker, Georgia training new missionaries and consulting on cross-cultural ministries worldwide. They returned from Cambodia several years ago, where they had served for over a decade building an indigenous discipleship ministry in Battambang. They have lifelong connections to the Charis Fellowship (formerly known as Grace Brethren) in Florida, and Kent's parents Marvin and Charlotte were both highly active members at Grace Church.
Haiti Project on tortuga
A long term discipleship and building project on a small island off the northern coast of Haiti, each year a team from Grace makes the trek to build relationships and to help with a variety of building projects that are ongoing.